About Us
Ample parking in the Shopping Centre, Disability parking also available
Convenient, Expert, Local Healthcare at Affordable Prices
Mt Ommaney Family Clinic has been delivering quality service for over 15 years, offering easy parking, personal touch and focussing on maintaining a high standard of personal care and clinical patient outcome. 
Our care for our patients is not just a value statement, we aim to meet the expectations of our patients. 
We value relationships to lead the way with a positive environment and outcome. We work to continue to improve and take pride in achieving our goals and to challenge ourselves to find a better way. We care about our community.
Expert Doctors.
Professional Care.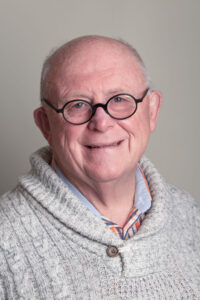 Dr Christopher Andrews MBBS MEngSc PhD JD EDIC
Dr Chris Andrews is qualified in medicine, engineering and law. In medicine, his particular interests are paediatrics, adult medicine and psychiatry, with advanced skin surgery skills. Dr Andrews holds a level II recognition with Medicare in Psychiatry. Chris's research interests are electrical and lighting injuries and he has a PhD in this area.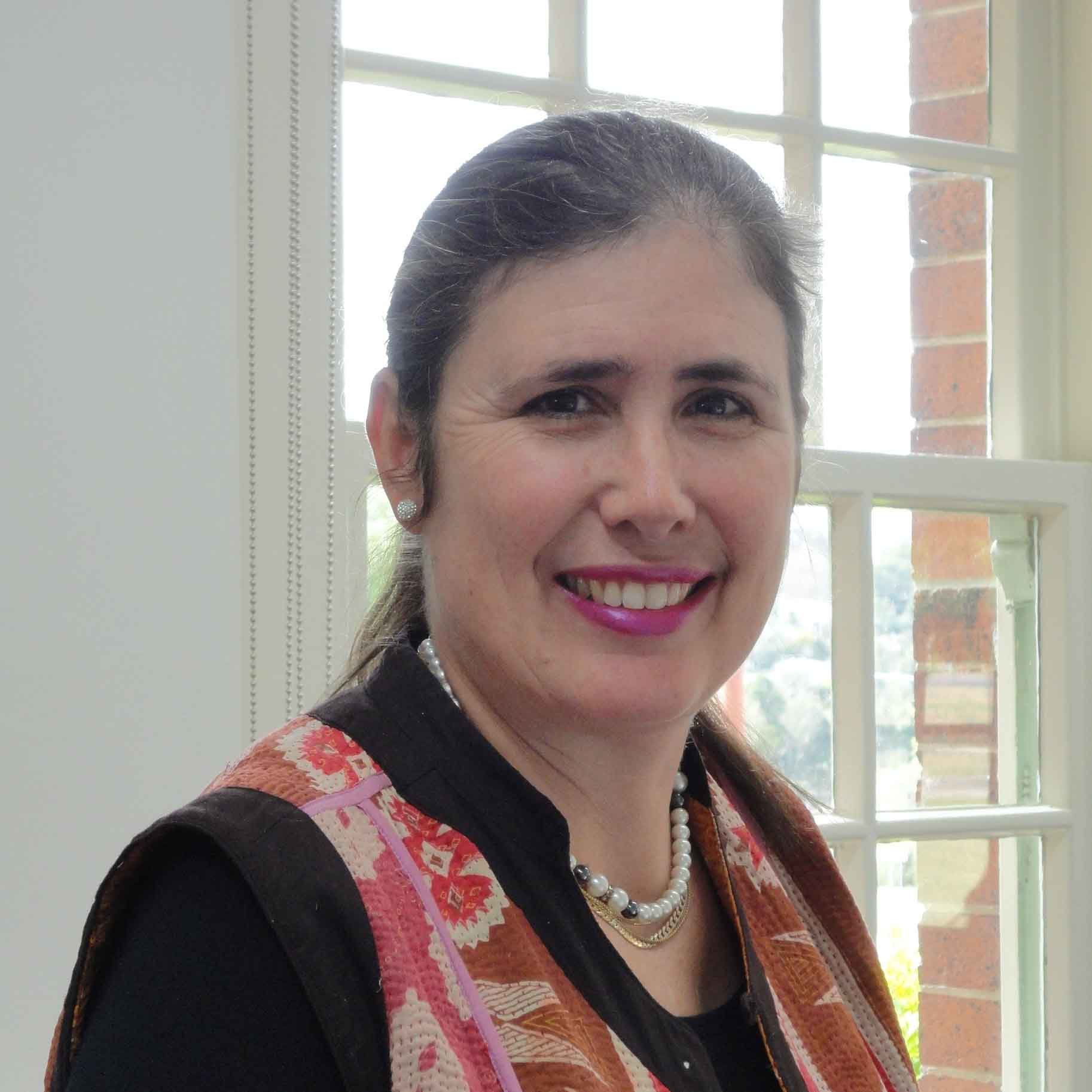 Dr Collette Sheridan MBBS(Hons)DRANZCOG (Advanced)MPH
Dr Collette Sheridan has over 30 years experience as a general practitioner in Queensland and Victoria, having worked for many years in central Queensland as a GP and GP-Obstetrician and, later, in northern Victoria where she combined general practice with an appointment to the University of Melbourne as a medical educator. Since returning to Brisbane, Collette has enjoyed working at Mt Ommaney Family Clinic as a family doctor, caring for a wide range of patients from babies to our most senior citizens. She is passionate about the GP's role in front line medicine, encouraging good lifestyle habits and preventative medicine. Given her special interest in obstetrics, paediatrics and medical education, Collette is happy to advise on all aspects of women's health and works part time at both the Mater Mothers' Hospital and the University of Queensland.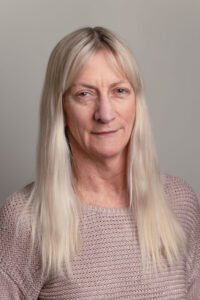 Dr Linda Maloney MBBS (QLD)
Dr Linda Maloney has worked as a general practitioner for over 36 years. After working as a rural locum for many years Linda decided to set up her own practice at Kenmore and since then has joined Mt Ommaney Family Clinic. Dr Maloney has special interests including mental health, paediatrics and shared care obstetrics as well as visiting local aged care facilities and nursing homes.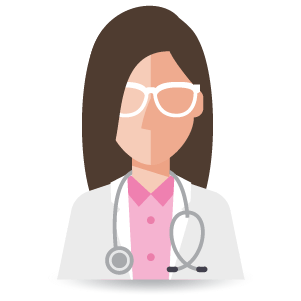 Dr Alison Scandrett
Dr Alison Scandrett grew up in New Zealand and worked as a registrar at Palmerston North and Lower Hutt Hospital after completing her medical degree at the University of Otago. Alison moved to Brisbane in 1981 and worked for a number of years with severely intellectually disabled children and young adults. Since 1987 Dr Scandrett has worked in General Practice in Redbank Plains and Ipswich and after selling her practice, she joined Mt Ommaney Family Clinic in February 2016. Alison enjoys spending her time with her family, walks on the beach, social tennis and travelling.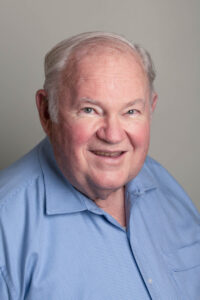 Dr Bob Thomas MBBS Dip DHM FAMOM
Dr Robert Thomas is an Australian-based health professional. Robert is trained as a GP (General Practitioner) and has a practice located in Mount Ommaney. Robert has been working in the Western Suburbs for over 40yrs. Special interests include Aviation medicals & Diving medicals.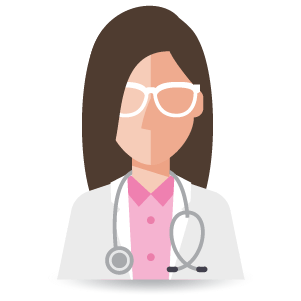 Dr Deepa Pushpangadan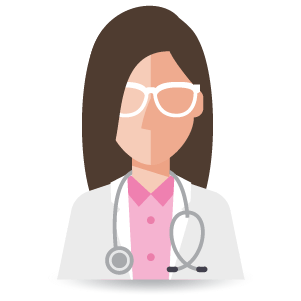 Dr Christine Chen MBBS FRACGP.
Dr Chen graduated from the University of Queensland in 1996. She completed her hospital training at various hospitals in Brisbane including the Royal Brisbane & Women's Hospital, Princess Alexandra Hospital and Mater Mothers' Hospital. Dr Chen attained RACGP Fellowship in 2002 and joined MOFC in 2010. Dr Chen has over 20 years' experience as a GP and enjoys all aspects of Family Medicine and has a particular interest in women's health and preventive medicine & wellness. She speaks fluent Mandarin and Taiwanese Hokkien.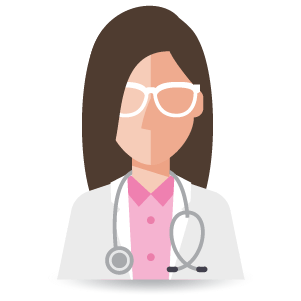 Dr Fiona Yau
After completing a Bachelor of Science with Media Studies, Dr Fiona Yau received her MBBS from the University of Queensland in 2005.
She trained at hospitals including the Princess Alexandra Hospital, QEII Hospital and Redland Hospital and gained experience in general practice working in Bundaberg, Nerang and Brisbane.
Fiona received her FRACGP in 2011 and enjoys the variety of work and the continuity of care of patients in general practice.
Outside of work Fiona loves being a mum to her three boys, watching comedy shows and exploring the southeast.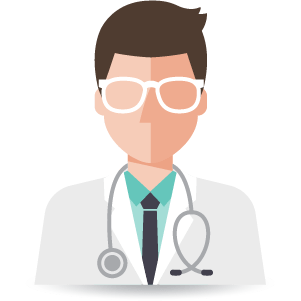 Dr Alex Mellor
Dr Alex Mellor is originally from England and completed his medical qualifications at St George's Hospital, University of London, in 2005.
After finalising his GP training in Brighton, England, and working in the UK for a number of years, he moved to Brisbane, where he has been practicing as a GP and developing his skills for over 10 years.
When he's not at work, he is kept busy with his three young children and likes to spend his free time exercising and travelling.
Dr Alex looks forward to welcoming you as a new patient in 2023.