COVID Info
Click here to obtain more information and book.
EMERGENCY
If you require urgent medical attention, please dial 000 (Zero) for assistance and ask for an Ambulance.
Schedule
Use the button to book in and see one of our Doctors
Welcome to Mt Ommaney Family Clinic
Mount Ommaney Family Clinic offers patients quality medical care and we strive to meet your medical needs.
We welcome new patients and also accommodate walk in patients where possible. We hold current accreditation status through GPA and adhere to the RACGP 5th Edition Standards for General Practice.
We aim to provide you and your family with the highest standard of care.
Response to the patient survey.
Our Services
Our experienced doctors take pride in the health care they deliver every day.
Finely tuned skills in an array of services in healthcare are on offer at our clinic, from general health to specialised services such as skin excisions and Mirena insertions and removals.
The following list highlights a selection of services available however the list is not exhaustive.
Please call our friendly staff if you required specific information on a service listed below or to make an enquiry about a service not listed.
General Health
Our doctors treat each individual as a unique case, listening to your concerns and finding the right health advice specific for your condition.
Family Planning
Family planning covers a wide variety of issues. Whether you are planning a pregnancy, have fallen pregnant unexpectedly or are trying not to fall pregnant
Women & Men's Health
Our doctors are available to discuss, advice and treat women's and men's health issues. Make a booking today.
Mental Health
Mental Health is more than just mental illness. Poor mental health can prevent you from coping with the stresses of daily life, working productively and enjoying life.
Diving Medicals
Queensland divers are legally required to have passed a Diving Medical Examination that has been done in accordance with Australian Standards.
Skin cancer checks
Our Doctors use a number of tools and techniques to examine skin thoroughly, beyond what the naked eye can see.
In Case Of Emergency
If you require urgent medical attention, please dial 000 (Zero) for assistance and ask for Ambulance.
If you are having any of the following, inform the receptionists without delay either in person or when phoning or presenting to the clinic:
Chest Pain

Difficulty Breathing

Bleeding

Convulsions

Vomiting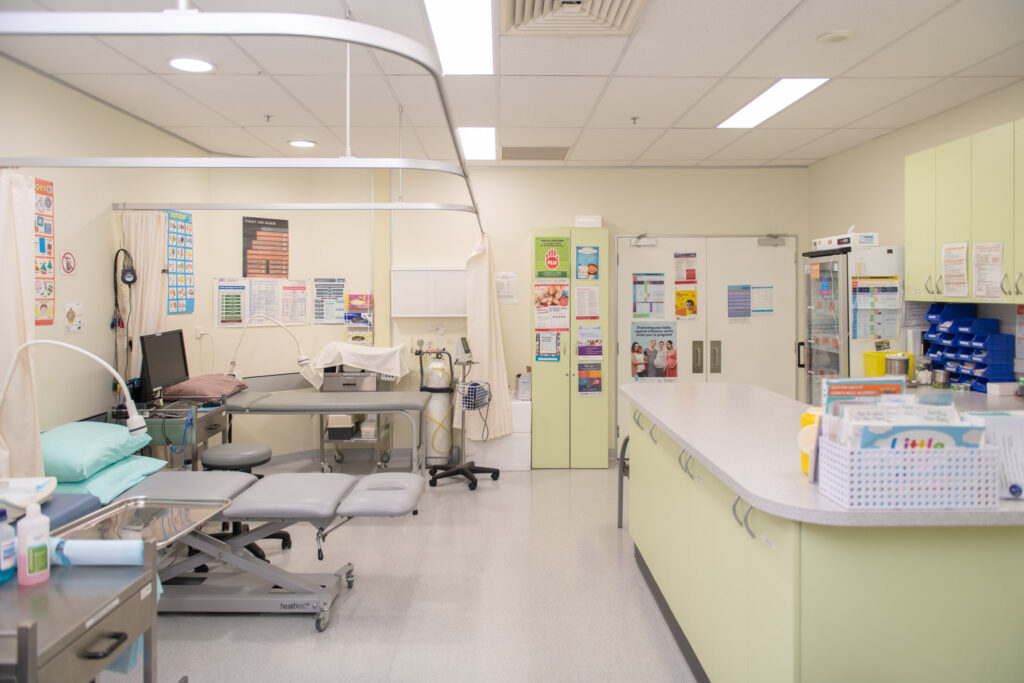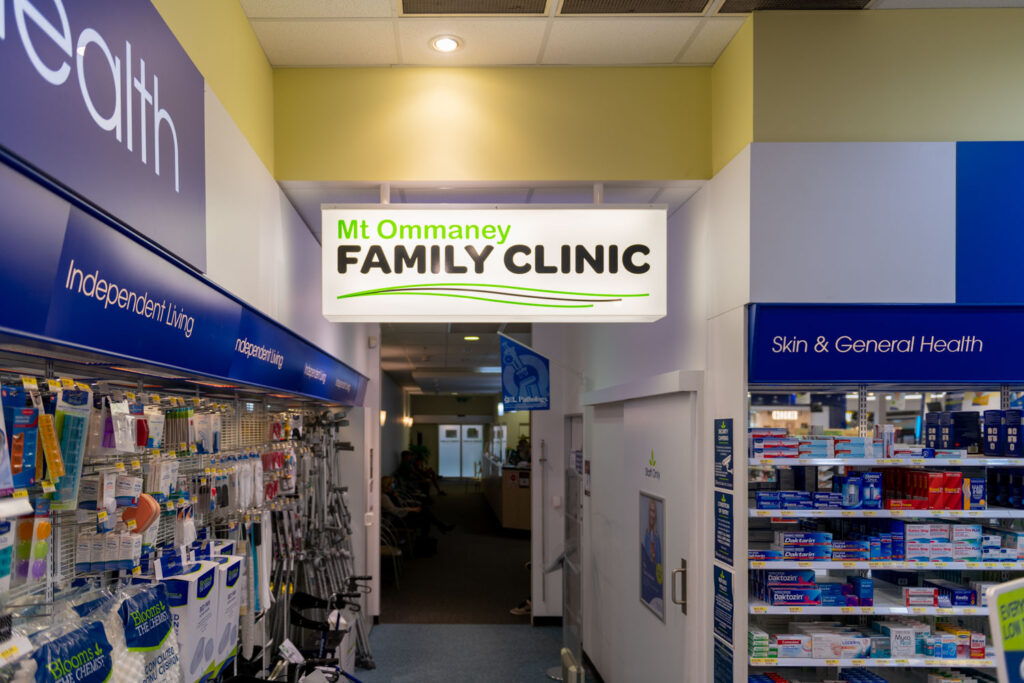 Our Practice is currently providing the Moderna and Pfizer Covid-19 Vaccination. Please speak to our reception staff about booking your appointment.
Please note if you are suffering from any respiratory or flu-like symptom (including cough, sore throat, shortness of breath, fever or fatigue, or have been in contact with someone who might have Covid-19, please contact the clinic on the phone number on our site. One of our friendly receptionists will ask you some questions and arrange a telephone consultation/ video consultation with one of our doctors.

 

Due to the Covid-19 (Coronavirus) Pandemic, all patients attending our clinic are required to be screened when booking appointments. If booking online, please answer screening questions honestly
Click below to download
a Covid Vaccene Consent form: